UPclose: ELVIS PRESLEY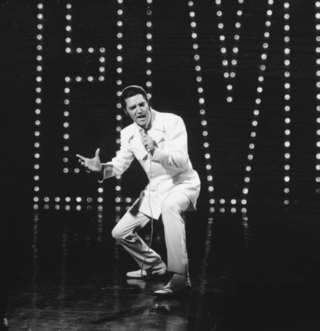 Reviews:

"A deeply engaging biography written by someone who clearly loved Elvis. Young people who want to know who the King was will find out and grandparents will rediscover their sorrow that 'Elvis had left the building.'"
–Kirkus

"(Hampton's) enthusiasm and passion for his subject are evident throughout this appealing biography, yet he remains objective about the performer's virtues as well as his tragic flaws."
–School Library Journal

"With compelling and thoughtful chapters, Hampton serves up a wealth of information on Presley's hardscrabble childhood, his skyrocket start in the music business, his brief army stint, his B-grade movie career, and his busy love life."
–Horn Book Review

Awards:
–New York Public Library Book for the Teen Age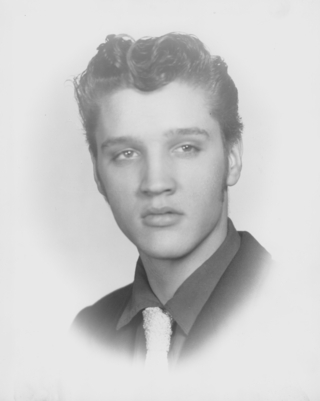 Excerpt:

The session began at seven p.m. Elvis was clearly nervous when he arrived. Sam, Scotty, and Bill engaged in some small talk to try to put him at ease, but Elvis was mostly silent. The Sam turned to him and said, "What do you want to sing?" They settled on "Harbor Lights" and went through that a few times. Then they did "I Love You Because," another ballad that had been a big hit a few years earlier.

They played the songs at different tempos, over and over, each time trying to make them sound new and fresh. Elvis was beginning to get frustrated. After what seemed like hours, Sam came out and told them to take a break. Elvis and Scott and Bill got sodas, and Sam went back into the control room but left the door open.

While they were drinking their sodas, a song came into Elvis's head that he used to sing at the Courts. The song was "That's All Right, Mama," an old blues number by Arthur "Big Boy" Crudup. Elvis started to sing and jump around the studio. Bill and Scotty began to play along. They were just cutting up, unwinding before the session resumed.

Sam suddenly appeared in the door to the control room and asked, "What are you doing?" They all stopped and said, "We don't know." But Sam was excited. "Well, back up, find a place to start, and do it again," he said.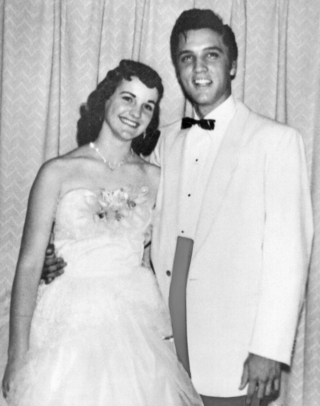 They did it again. And again. And again. They worked on it for the rest of the night. It opened with Elvis's rhythm guitar chords, followed by his voice, growing in confidence with each take, coming in on the vocals, then Scotty and Bill picking up on the background. When they played back the tape of the final cut, they were all excited.

Sam told the three young men to come back the next night for another session. For two consecutive nights, they tried several other songs, but nothing worked. Finally, Sam called an end to the sessions.

After Elvis and Scotty and Bill left on the Wednesday, Sam sat alone in his studio. He still had no doubts about what happened on the first night. That was the music he had dreamed about.