Horton Foote: America's Storyteller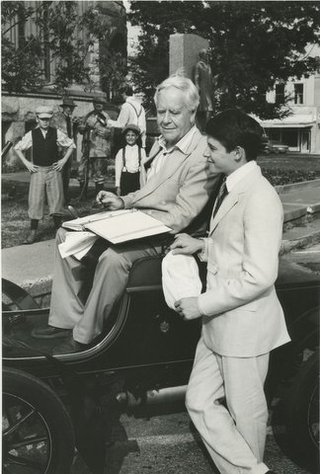 Reviews:

"… engrossing, multifaceted biography … gracefully lyrical … an ideal companion piece to a most laudable life."
–Hedy Weiss, Chicago Sun-Times

"… a carefully detailed and quietly revealing biography …"
–Everett Evans, Houston Chronicle

"… a loving, thoughtful portrait and breezily written bio."
–Lewis Whittington, Edge

"…simple, graceful prose about its self-effacing subject."
–Booklist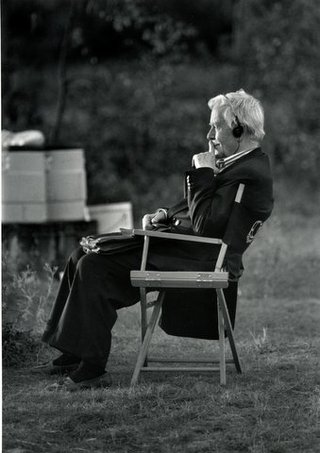 Excerpt:

The town of Wharton, Texas, lies 45 miles inland from the Gulf of Mexico on an alluvial plain formed by the Colorado River and a smaller waterway called Caney Creek, because of the giant switch cane that once grew along its banks. It resides on part of two leagues of land ceded by the Mexican government in 1824 to William Kincheloe, one of the original 300 settlers who came to Texas from Louisiana with Stephen F. Austin.

The town was officially put on the geographic map in 1838 when the fledgling Republic of Texas added it to a mail route and named the community for two brothers, John and William Wharton, who fought in the Texas war of independence from Mexico. It first appeared on the literary map a hundred years later in a one-act play called Wharton Dance, written by an aspiring young actor named Horton Foote, a native son.

Over the course of the ensuing seventy years, Wharton became the setting, under a variety of names, for a canon of work that included more than sixty plays, films and television dramas and that defined 20th century America. The man responsible for turning it into a metaphoric Hometown, U.S.A. was the first-born child of the fourth generation of extended families on both sides of an unlikely union.